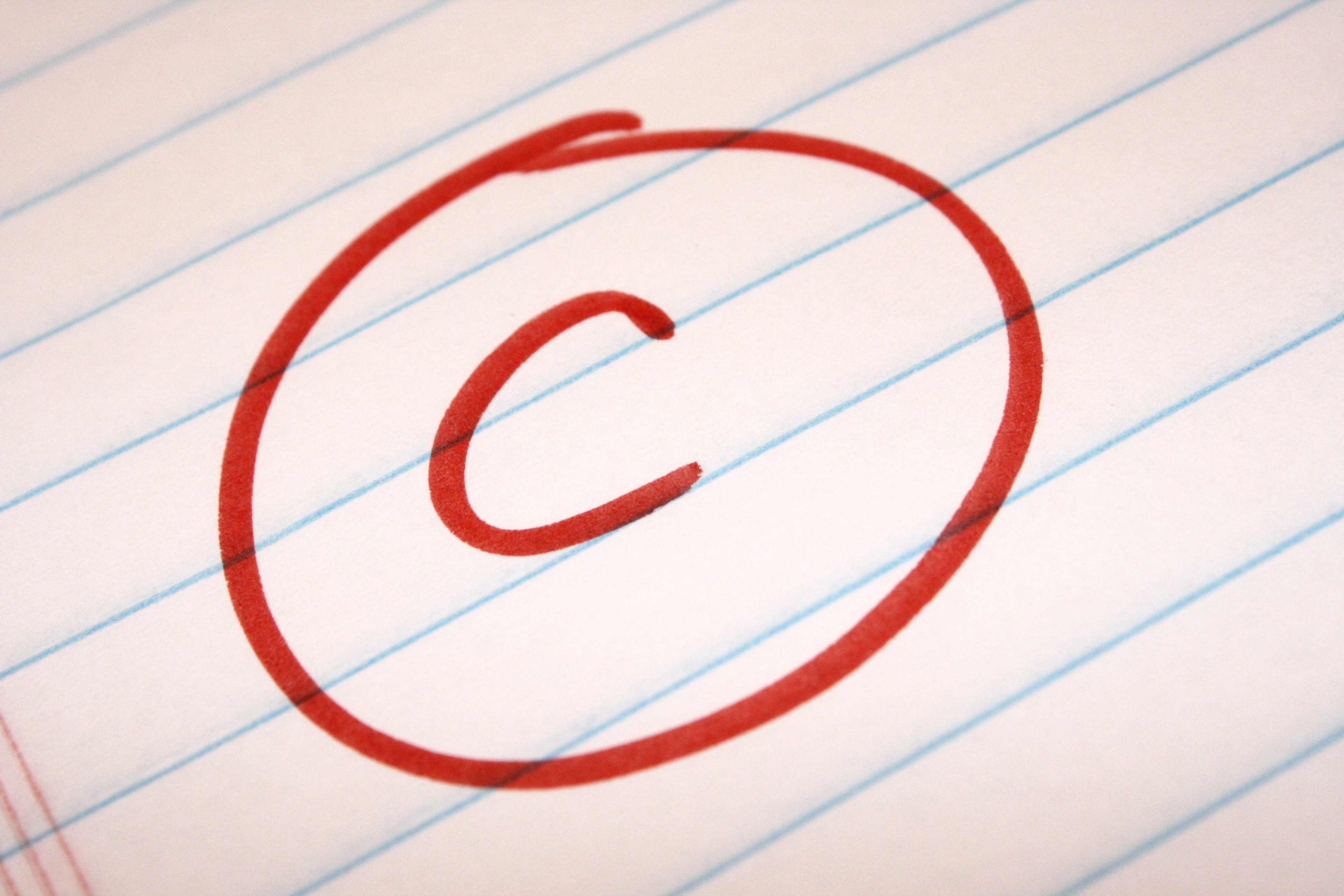 The Organization of Economic Cooperation and Development (OECD) recently released a report called Measuring Innovation in Education: A New Perspective, Educational Research and Innovation. 
Instead of a test for innovation, I think we should give Education the DiSC. 
First, some housekeeping. My uncles were giving me grief the other weekend for blogging about the same topic over and over (I believe "one-trick pony" was the exact term...), so I'm hoping to use enough jargon to weed them out before I start in:
Pedagogy. Metrics. Assessment. Correlation. Critical thinking. Active learning. Maker movement. BYOD. Competency-based education. Intrinsic motivation. Growth mindset.
There, that oughta do it.